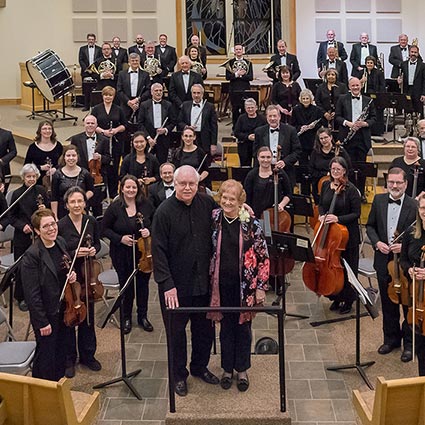 Gerald R. Doan, Music Director Emeritus
Welcome to the 64th Season of the Cincinnati Community Orchestra
Welcome to the 64th Season of the Cincinnati Community Orchestra
2017-2018 Season
This is a unique season for the CCO as we search for our next Conductor and Music Director. We will have a different guest conductor for each of our four concerts. The concerts and the rehearsals in preparation for them will serve as an audition and a chance for the CCO to get to know each candidate.
Concert Dates and Guest Conductors
October 21, 2017- Mark Rudoff
December 2, 2017- Jiannan Cheng
March 3, 2018- Jackson Leung
May 5, 2018- Stephen Kidd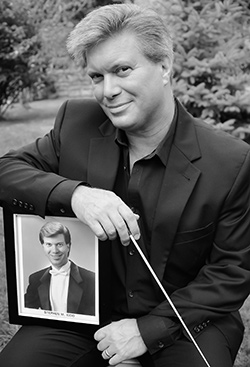 Stephen Kidd
Guest Conductor
Stephen Kidd is the former Music Director of the Davis Symphony in California, the Southern Great Lakes Symphony, The Lake St. Clair Symphony and Livonia Youth Symphony in Michigan.
He received his Bachelor of Music Education degree from the University of Kentucky, earned his Master of Fine Arts degree in Conducting from UCLA and Doctor of Music Arts Degree from the Peabody Conservatory, now part of Johns Hopkins University, in Baltimore, Maryland.