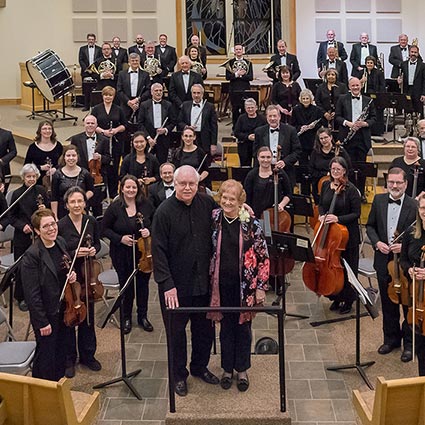 Gerald R. Doan, Music Director Emeritus
Welcome to the 64th Season of the Cincinnati Community Orchestra
Welcome to the 64th Season of the Cincinnati Community Orchestra
2017-2018 Season
This is a unique season for the CCO as we search for our next Conductor and Music Director. We will have a different guest conductor for each of our four concerts. The concerts and the rehearsals in preparation for them will serve as an audition and a chance for the CCO to get to know each candidate.
Concert Dates and Guest Conductors
October 21, 2017- Mark Rudoff
December 2, 2017- Jiannan Cheng
March 3, 2018- Jackson Leung
May 5, 2018- Stephen Kidd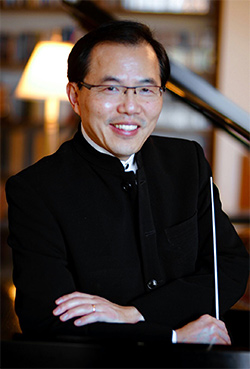 Jackson Leung
Guest Conductor
Dr. Jackson Leung, Professor of Music, is Coordinator of Keyboard Studies and Director of the Chamber Orchestra at Wright State University.