Mark Rudoff, Music Director & Conductor

Welcome to the 65th Season of the Cincinnati Community Orchestra
Welcome to the 65th Season of the Cincinnati Community Orchestra
2018-2019 Season
The Cincinnati Community Orchestra is extremely pleased to announce that Mark Rudoff will join us as our new music director beginning with the 2018-2019 season.
We are very excited for this new chapter in our orchestra's distinguished history. Please join us for our first concert with our new music director on Saturday, October 20th!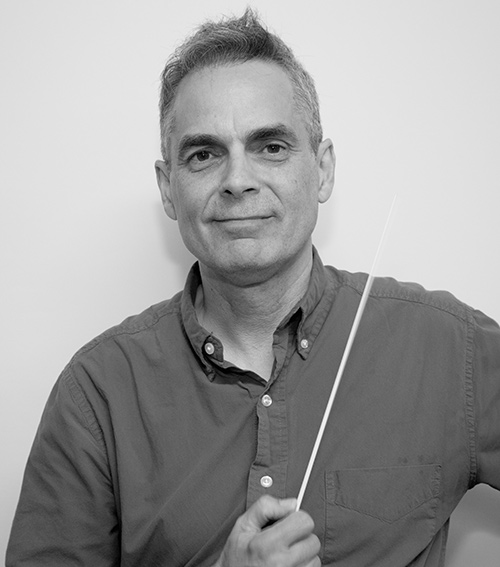 Mark Rudoff
Music Director & Conductor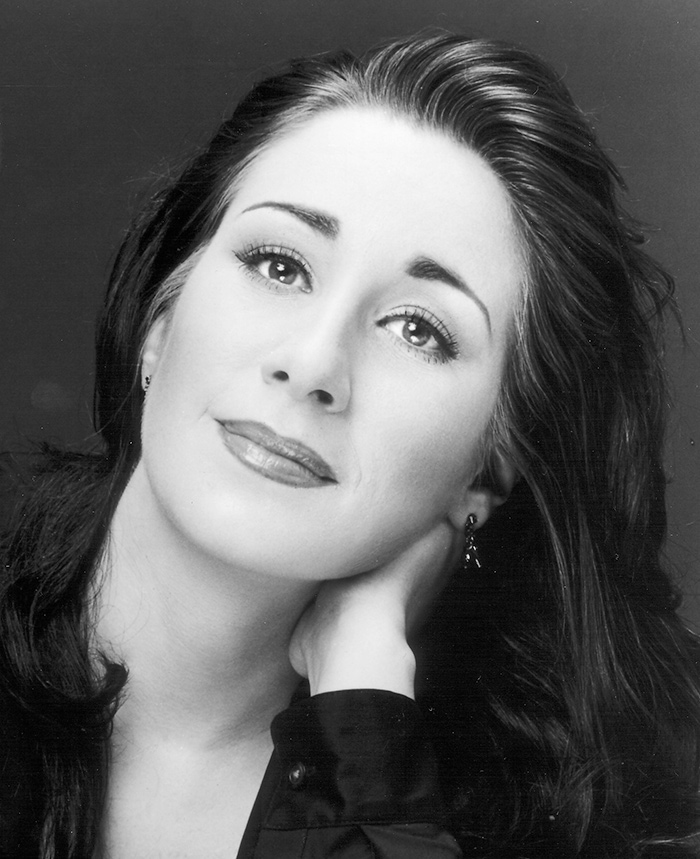 Katherine Rohrer- Soloist May Concert
Assistant Professor Katherine Rohrer has been impressing audience members internationally with her warm, expressive tone, vocal agility, and dramatic, emotionally gripping performances. A former Adler Fellow and National Metropolitan Opera finalist, Katherine Rohrer garnered critical acclaim in some of the world's most prestigious opera houses and symphonies including, Opera Colorado and Florida Grand Opera, Oper Frankfurt, the Malaysian Philharmonia, and the Saint Louis Symphony, Vlaamse Opera, Glyndebourne, Thèâtre de Genève, Teatro Municipal in Santiago de Chile, New York City Opera, Opera Lyon,San Francisco OperaLyric Opera of Chicago, and Glimmerglass Opera. In autumn 2013, she joined the faculty at The Ohio State University as an assistant professor of voice. Born in Los Alamos, New Mexico, Rohrer received her undergraduate degree in Music Education from Stetson University, a master's degree in Performance from New England Conservatory (Boston, Massachusetts), and a PhD. from the Individual Interdisciplinary program with a focus in Music, Communication Sciences and Disorders and Health and Wellness Professions from Ohio University (Athens).