A CONCERT OF LARGE MUSIC- by Amy Dennison
Playing a big piece of music is hard. Other types of musical groups such as quartets and quintets may play extended works, but the orchestra, with all its sound possibilities, is the natural vehicle for large works.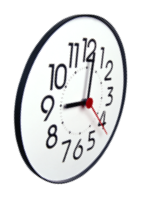 What do I mean by large? I mean the time it takes to play a work, the number of players on the stage, and the complexity of the music.
Our March 5 concert features not one, but two large extended works. Both works are from the 19th century and written within 30 years of each other. One is a conventional symphony, a form perfected during the 19th century. The other is a symphonic poem, a form of "romantic" music. This poem is as long as a symphony, with several movements, but its main claim to fame is it tells a story, through sounds. We also call this program music.
So from the performers side, what is hard about playing this music?
ENDURANCE – PHYSICAL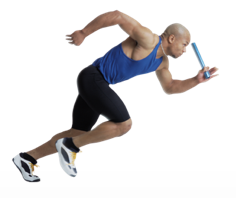 Even when there are movements or other divisions within the piece, the space between movements is much shorter than the time between two separate pieces. The space between movements can't be too long, as each movement is related in some way to what comes before and after.
Wind players need to dry out their horns, string players have to check their pegs so they keep busy doing these kinds of things quickly during these short breaks. And some of us have to wet our whistle for the next movement!
MENTAL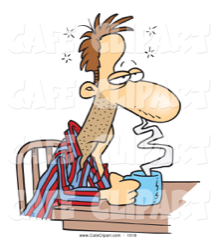 Keeping your mind on the music can be a challenge when playing long works. There may be three pages of repeated phrases and it's easy to get lost if you don't stay focused. If you've had a long day at work and then a two hour rehearsal, it's easy to get lost and hard to stay focused when playing these long works. Being a musician is hard work!
Preferences
What if you don't particularly like the music of a composer you are performing? If it's just five minutes, you can tolerate playing it, but if it's an hour long piece, what cha gonna do?
Well, after reality sets in and the music doesn't go away, time to figure out a solution. This happened to me a few years ago. We were performing two large works by the same composer, not one of my favorites. So I figured out a way to begin understanding his music a little more. During rehearsals, I would choose short excerpts where I wasn't playing and really listened to the music. I found some very cool and beautiful phrases that I never heard in previous listens. This composer is still not one of my top faves, but I certainly listen to his music with new ears.
My hunch is you know one of these pieces and the other not so much. But join us as we fill the hall with large music – plenty of melodies to please everyone and then we all go home –  exhausted but inspired!